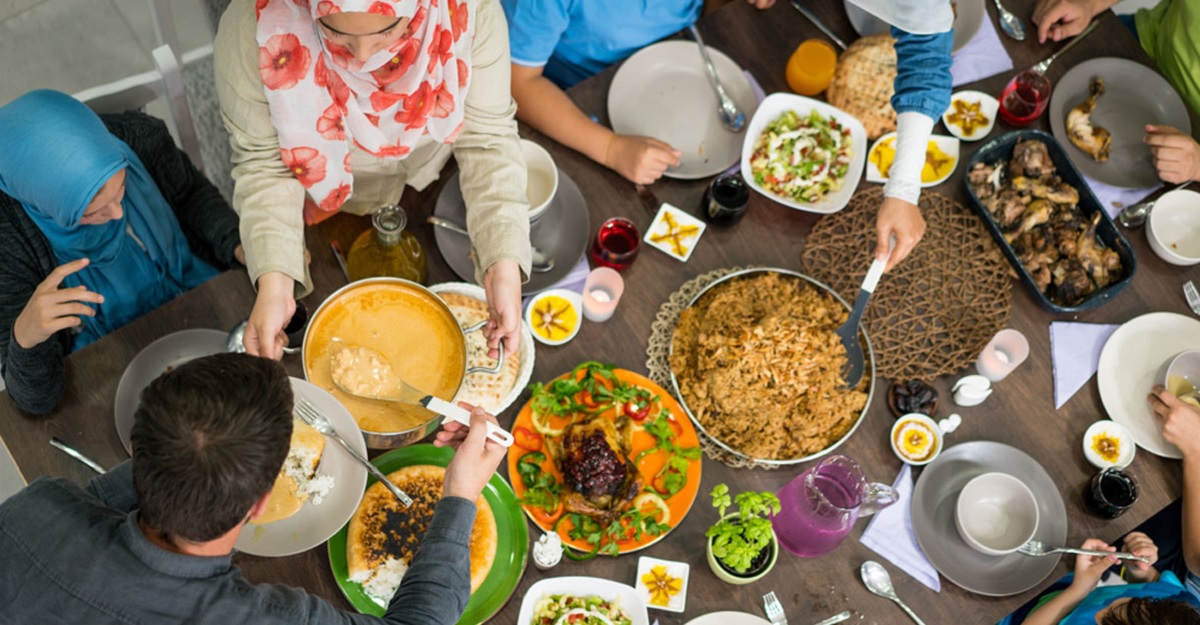 During fasting, hunger pangs can hit you at any time, such as in the morning, at noon, or just before the Iftar. All of these delicious cold and sultry dishes prepared in advance are pretty attractive, aren't they?
In addition, feeling hunger pangs during the day can slow down your body and cause debilitation. As a result, you are lethargic and discouraged from completing your daily work.
Here are some tips to help you control your hunger pangs and get the most out of Ramadan:
Drink water
There is no better way than to pick up a large jug and drink it all both during Sehri and after Iftar. Insufficient fluid intake can make you feel hungry more than usual on an empty stomach.
Plan schedule in advance and keep yourself busy
Doing meaningful things in your time, such as worship, work-related chores and spending time with your family, can help you get out of hunger pangs. You can also volunteer for a small job or activity for Allah during a fast. This can often include Sehri and Iftar vehicles operated by various organizations. These activities not only help you stay productive but also help you earn rewards.
Be conscious of your environment
Some human beings get hungry simply with the aid of using looking at a person else who consume for the duration of fasting hours. If you're sitting in the front of the television or are with a person who's munching on food, the starvation pangs can hit you. Avoid being around human beings or in conditions that make you think about food. Make it clean for yourself! We all recognize fasting can get hard sometimes.
Increase your yogurt consumption
Yogurt facilitates making fasting much less hard at some stage in the day. Yogurt is excessive in proteins that gradual down the digestive gadget and suppresses starvation. An introduced advantage of yogurt is that it's far 85-88 percent water, so it'll additionally assist your frame live hydrated for an extended time.
Eat dates at Sehri time
Dates are power-filled with minerals, antioxidants, vitamins, and fiber. Adding this candy fruit to the meal way you're giving your frame a burst of electricity to apply for the duration of fasting hours.
Try those beneficial guidelines and make Ramadan much less hard for your frame. May Allah make this Ramadan greater bearable or even greater fruitful than the preceding one for us.
ARR