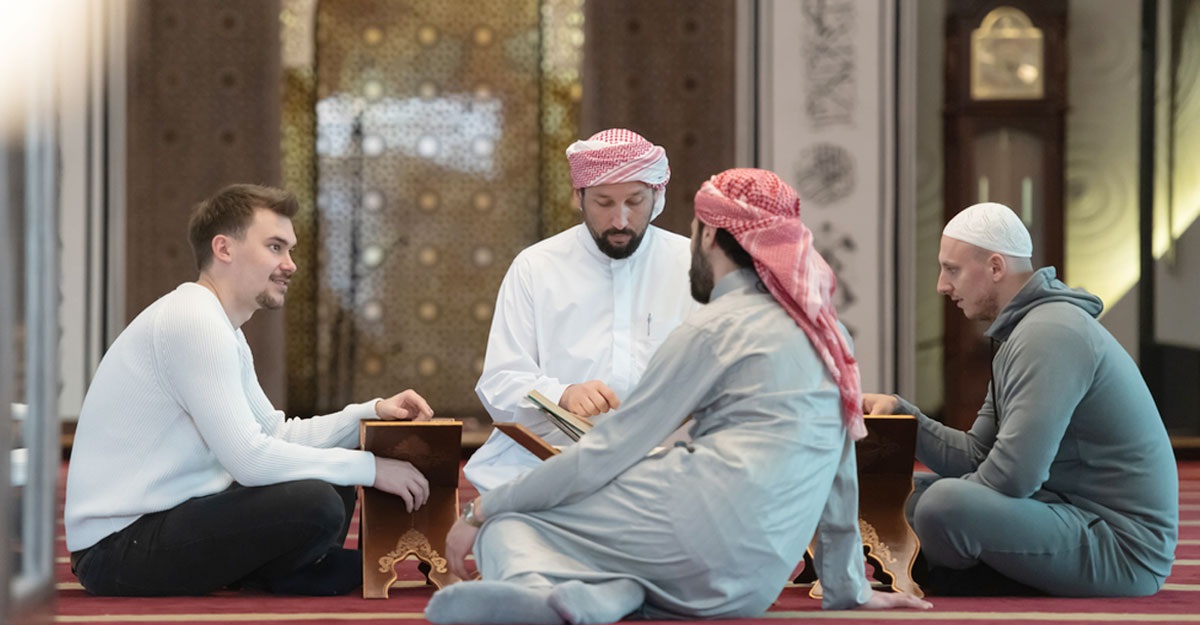 As devoted Muslims, it is our responsibility to spread the message of the Holy Quran and encourage others to learn more about our religion.
However, how to invite others to Islam depends only on whom you talk to and how you approach this topic.
Keep it in mind, as true followers of Allah and his Prophet Muhammad, there are some basic practices we can follow to help the cause. For example:
Indirect Approach: We should aim to be exemplary Muslims ourselves. High morality and good personality are important in elevating Islam as a true religion.
Direct Approach: You can open up a healthy dialogue by opening up about our religion while motivating non-Muslims to talk about their religion. That way, you can convince others to read the Quran without prejudice. In itself, it's a stage in the right direction.
After all, it is human nature that wants to study more about something when subjected to logical and unbiased discussions.
Really, Allah is the best judge and he has a better plan than we can ever recognize.
ARR