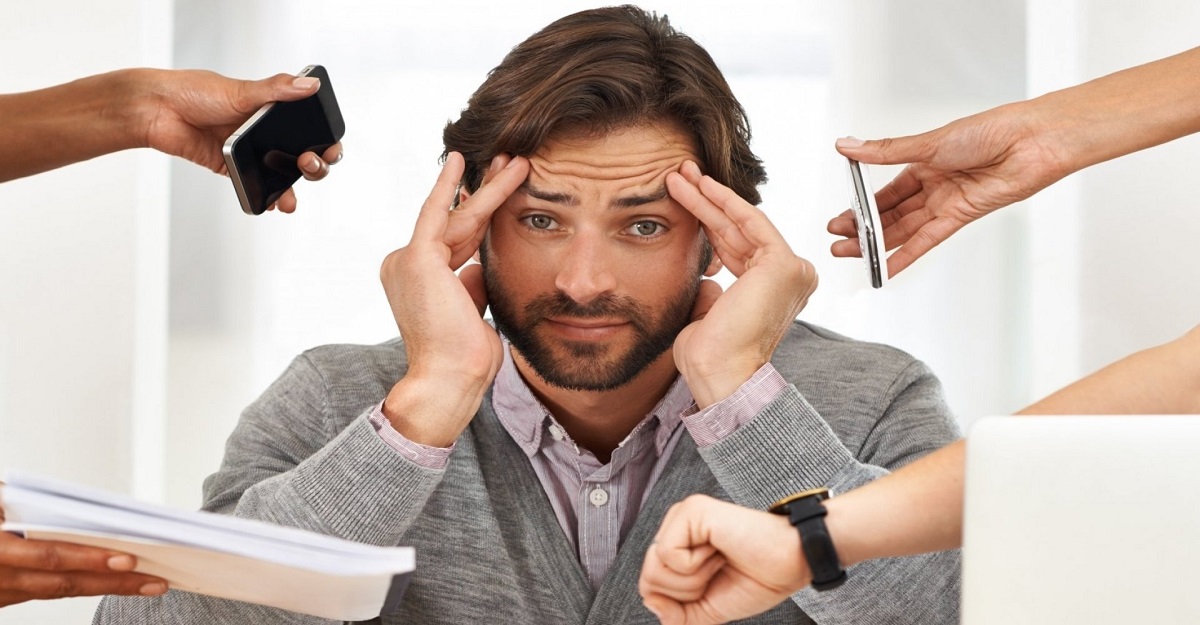 Too much work pressure and consecutive meetings in the workplace are not an appropriate environment for our mental condition. These annoying lifestyles and multitasking can cause pressure and have an effect on productiveness too.
If you could relate to this, it's the appropriate time for you to take a break to re-focus and relax. To control everyday pressure and boom your productiveness, experts suggest a two-minute mental health workout that you could do anytime, anywhere. It's an easy respiration workout that may be achieved by anyone.
How to perform the workout?
Take a deep breath, hold your breath and exhale. Repeat this 10 times, which ought to be no longer than 2 minutes.
More tips to boost productivity
- Avoid multitasking
- Start following a to-do list for the whole day
- Keep cutting down things from the to-do list after completing it
- Eliminate distractions
- Be optimistic
- Get sufficient sleep
ARR