UN to hold more meetings this week on Ukraine war
---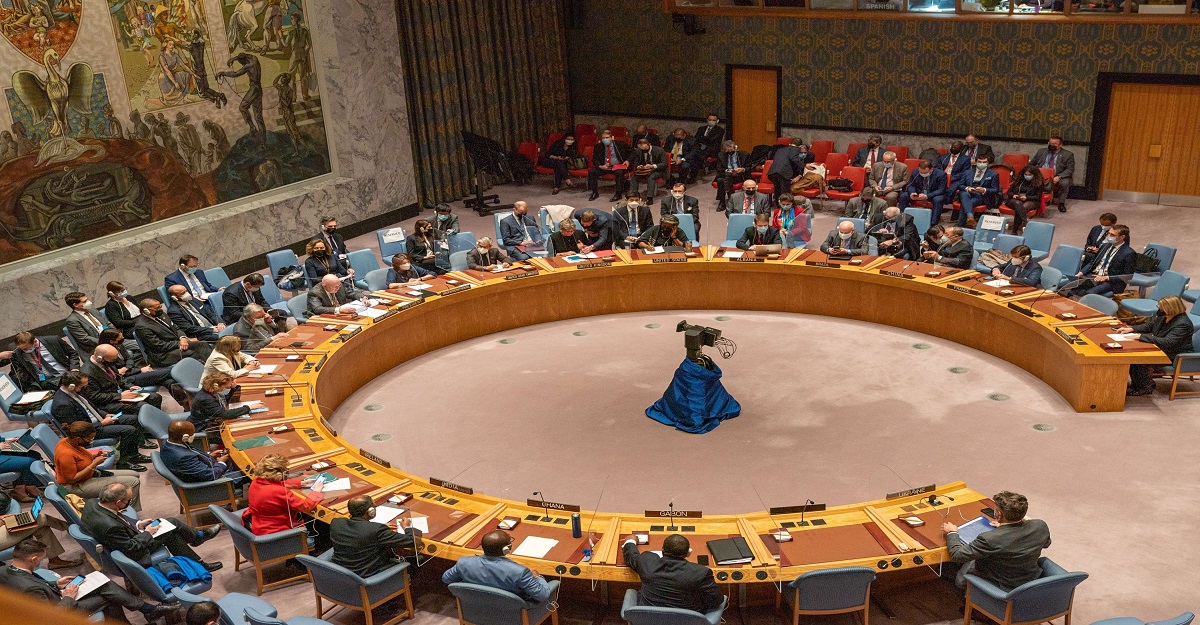 The United Nations will have multiple meetings this week about Russia's war in Ukraine, though it is unclear if they will lead to the adoption of an official text, diplomats said.
On Monday, the Security Council will discuss the Organization for Security and Co-operation in Europe (OSCE).
Although this is an annual meeting, it will place special focus on the war in Ukraine and will likely see fresh calls for peace.
For two weeks, a French-Mexican draft resolution on humanitarian aid has been debated by some council members. Members originally hoped to vote on the text in early March, but a date for a vote has not yet been set.
The body would demand an immediate cessation of hostilities, particularly all attacks on civilians.
The text would also require the protection of civilians, including humanitarian personnel and persons in vulnerable situations such as children.
ARR