Shehbaz Sharif becomes new Pakistan PM
---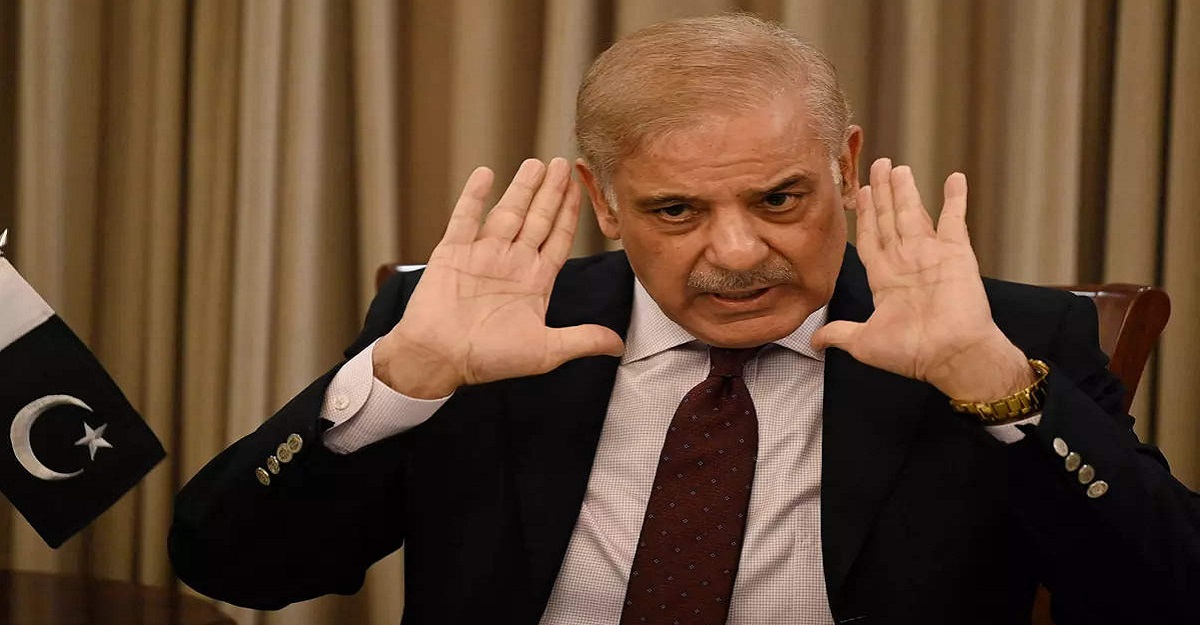 Shehbaz Sharif, younger brother of former three-time Pakistan Prime Minister Nawaz Sharif, has been elected unopposed as the 23rd Prime Minister of Pakistan.
Pakistan's National Assembly (NA) elected the 23rd PM on Monday after the top slot fell vacant as Pakistan Tehreek-i-Insaf MNAs walked out of the National Assembly.
Shehbaz is the younger brother of three-time Prime Minister Nawaz Sharif, who was dismissed then jailed on corruption charges in 2017 and is currently in Britain after being released from prison two years later for medical treatment.
He is a seasoned politician in his own right, however, having served for years as chief minister of Punjab province, the Sharif family's power base, and also president of the Pakistan Muslim League-N (PML-N).
The 70-year-old jointly inherited the family's steel business as a young man and was first elected to provincial office in 1988.
Shehbaz has also been linked to graft and corruption - charges supporters say sprang from a political vendetta by Khan.
Unlike his elder brother - whose relations with the country's powerful military and his opponents were strained - Shehbaz is seen as a more flexible dealmaker, capable of compromising even with his enemies.
ARR