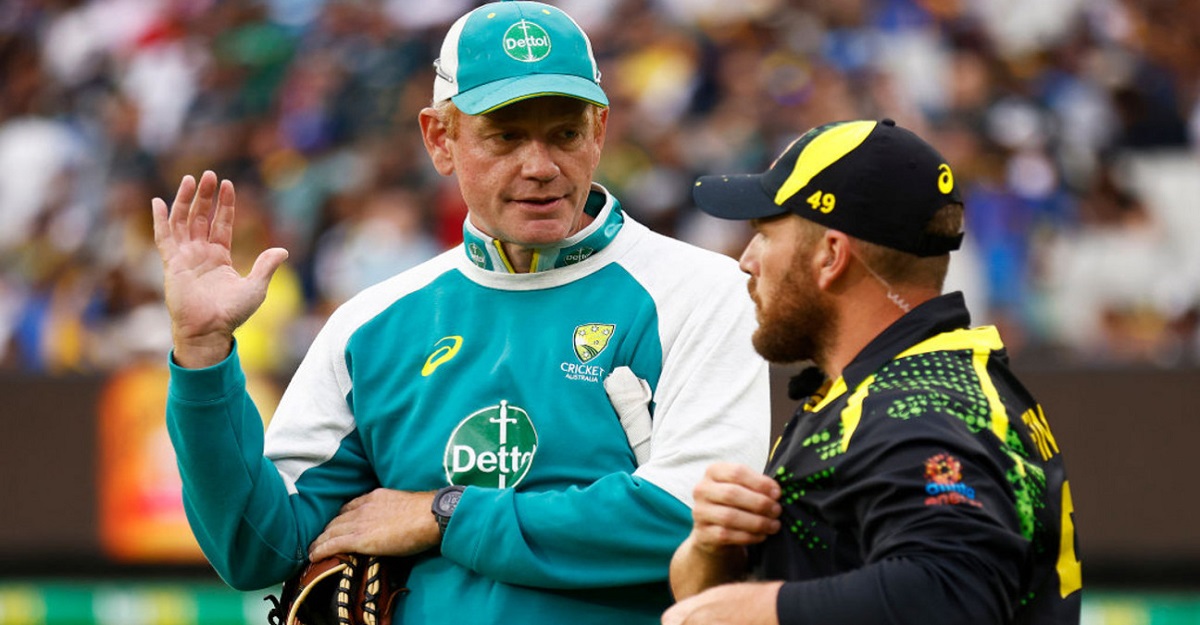 Australia's top cricket body appointed Andrew McDonald as national coach on Wednesday, two months after the shock departure of Justin Langer.
McDonald, 40, secured a four-year contract in the position after winning praise for his performance as interim coach since Langer's abrupt resignation on February 5.
He is taking on one of the highest-profile jobs in Australia, where cricket is an essential part of the country's identity and the team's exploits grip much of the nation.
"I am honored to be given this incredible opportunity for what is an exciting period ahead," McDonald said after being confirmed in the job by Cricket Australia.
"My plan is to build on the growth, depth and experience of the squad while working collectively with the group and across the game," he said in a statement.
Langer left after failing to win the public support of key players including captain Pat Cummins, despite guiding Australia to a 4-0 Ashes victory over archrivals England and a maiden T20 World Cup title.
Langer was also credited with overhauling a toxic Australian cricketing culture that led to the 2018 'Sandpaper-gate' ball-tampering scandal.
In the run-up to Langer's departure, disgruntled players had complained anonymously to Australian media about his intense coaching style.
By contrast, limited-overs captain Aaron Finch praised former Test all-rounder McDonald's calm approach in the interim job.
ARR