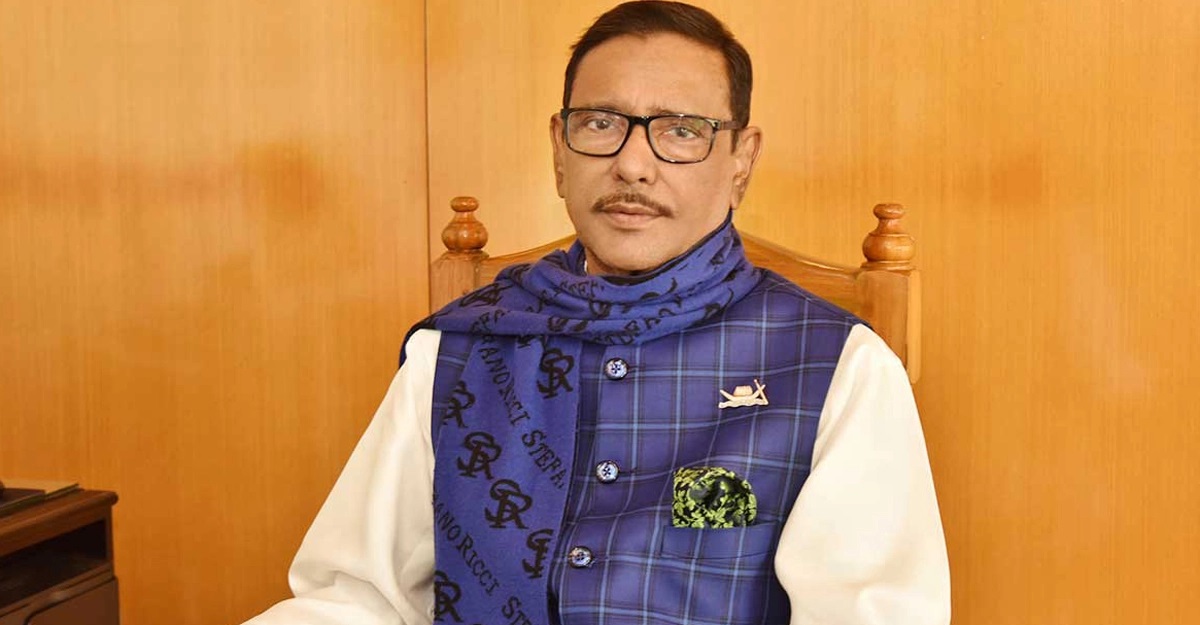 The ongoing restriction, which is scheduled to end today, will remain effective for the next two days.
Awami League General Secretary and Road Transport & Bridges Minister Obaidul Quader said came up with the statement at a regular briefing at his official residence on Sunday.
After that, the country will go for a 7-day strict lockdown from April 14 to curb the spread of COVID-19.
The announcement came in a situation when confusions arise whether there is a lockdown on Monday and Tuesday.
Earlier, the government enforced a 7-day nationwide strict restriction from Monday as the coronavirus situation started worsening across the country. But they failed to ensure full implementation of health safety rules.
As a result, State Minister for Public Administration Farhad Hossain on Friday announced that a seven-day strict lockdown will be enforced across the country from April 14.
ARR