Traveling during the coronavirus pandemic wasn't as pleasant as the feelings of traveling in the normal time. Social distancing, quarantine, numbers of tests to detect COVID-19 make the life of tourists very difficult.
Many of them hardly think of traveling in the post-COVID world due to these things. However, it's time for joy for those who want to avoid these things and wanted to enjoy the whole trip without any impediment as many countries have recently waived off quarantine requirements and offered tourists to pay a visit without staying in quarantine. Let's have a look at the countries that offered quarantine free visit: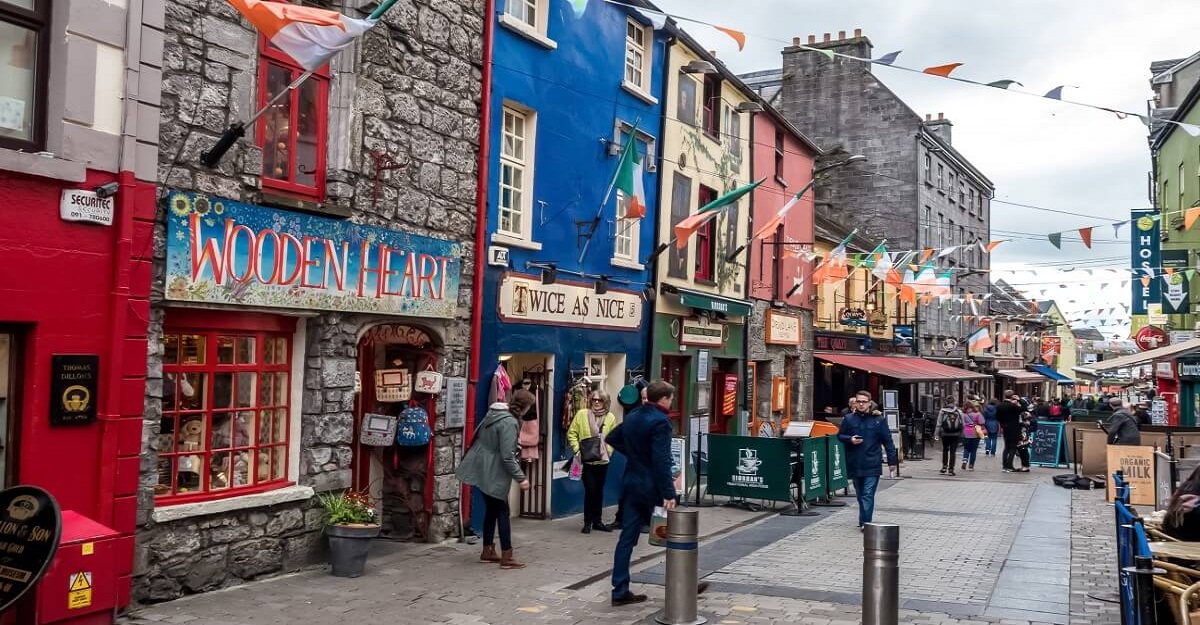 Ireland
Ireland has finally lifted all COVID-related travel bans. The country welcomed all foreign visitors and no longer had to present a negative PCR test report, vaccination proof or recovery proof on arrival. In addition, travelers here are not obliged to undergo quarantine or post-arrival testing. However, if anyone develops symptoms of COVID-19 here, it is advised to follow the appropriate protocol.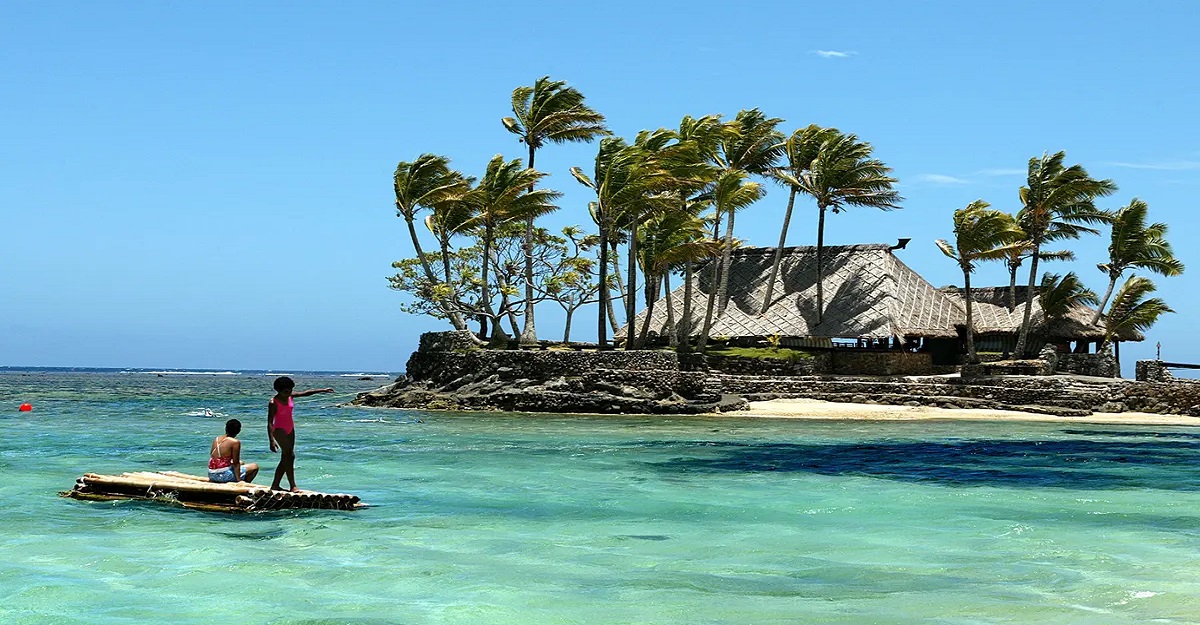 Fiji
Traveling to Fiji will be much easier in the upcoming days as Fiji authorities recently announced plans to lift travel restrictions and reopen borders for tourists from any country across the world. Fully vaccinated travelers are reportedly able to visit the island nation without being quarantined. However, those traveling to Fiji must be fully vaccinated and have a negative PCR test within 2 days of departure.
Bali
The government has recently announced that it will withdraw expensive travel rules, abolishing the need for compulsory hotel quarantine for anyone wishing to visit Bali. As a result, fully vaccinated travelers are now exempt from quarantine rules but must provide a negative PCR test report and proof of hotel reservation.
Switzerland
Switzerland recently announced the elimination of immigration requirements for travelers from countries that do not have different concerns. Therefore, tourists do not need to be quarantined or inspected after arriving in Switzerland.
Norway
Norway is open to all travelers, including those who have not been vaccinated or have recovered, without the need for long-term quarantine. According to the Norwegian authorities, there are no tests, quarantines or registrations for all travelers to Norway. All other restrictions have also been reported to have been lifted.
Iceland
People traveling to Iceland are not subject to quarantine or inspection. Officials have reportedly announced that all travelers will be able to enter the country without obeying restrictions, regardless of recovery or vaccination status. Besides, no COVID-19 precautions will be implemented at the border, regardless of whether people are vaccinated.
Slovenia
With reference to the updated travel rules, Slovenian authorities will no longer apply COVID-19 restrictions upon entry into Slovenia. This means that the border no longer needs to meet RVT (recovery/vaccination/tested) conditions and travelers are no longer able to enter the quarantine at home.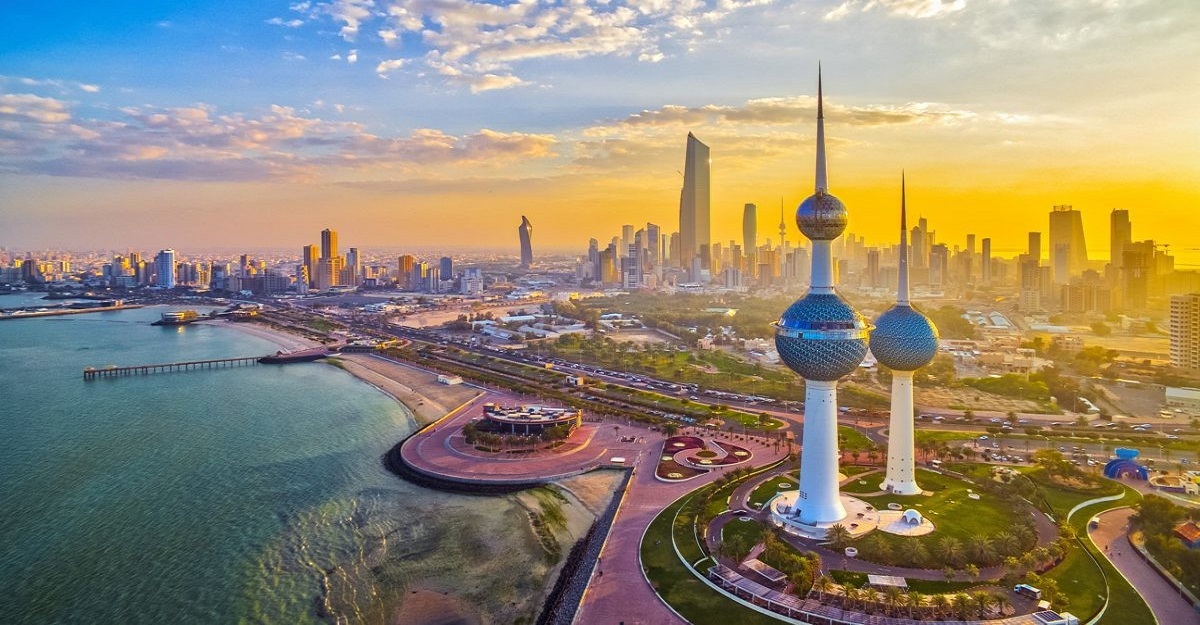 Kuwait
Kuwait recently lifted most travel bans and announced a revised policy for travelers. In this regard, the Kuwaiti Civil Aviation Administration issued a notification that fully vaccinated travelers are not subject to compulsory quarantine upon arrival. Besides, all passengers can enter the state regardless of vaccination status. In addition, the new travel guidelines stipulate that fully vaccinated and boosted individuals do not need to undergo RT-PCR testing prior to departure and upon arrival in Kuwait.
ARR